majority rules
Imagine a world where the majority rules
It's time for new rules that lift us all up—rules that value our lives, our work, and who we are. Because all women have the right to safety, dignity, and respect. Watch and share the video, then take the pledge and join us to make the rules a reality.
We make the rules
our guiding
principles
In partnership with more than 75,000 women across the United States, we created the Majority Rules, our guiding principles that, if realized, will build a world beyond our radical imagination—one that lifts up, supports, and cares for all people. Our work doesn't end until each of these rules are a reality.
THE SUPER RULE
The lives and experiences of women—particularly women of color—are front and center in addressing all of our nation's challenges. From climate change to immigration to criminal justice reform, the people most impacted must be at the forefront of the solutions.
watch now
Majority Rule #1
Featuring Mariska Hargitay
We live free of fear, intimidation and violence at home, at work and in our neighborhoods—no matter where we're from, who we love or how we identify.
watch now
Majority Rule #2
Featuring Cecile Richards
The health care system takes our needs seriously, from treatment to research to women making decisions about if and when to start a family.
watch now
Majority Rule #3
Featuring Reshma Saujani
We are paid equally for our work and get promoted equally too. The jobs primarily done by women—from teaching to caregiving—are valued and supported. All women can retire with dignity and enjoy the life they worked hard for.
watch now
Majority Rule #4
Featuring Stephanie Beatriz
We are no longer forced to make impossible and unfair choices between family and work. Providing the best care for our families, from infancy to old age, is possible and affordable for all of us.
watch now
Majority Rule #5
Featuring Alicia Garza
From the school board to the White House, women are represented. The right to vote is protected and promoted, all voters have access to the polls and every vote is counted.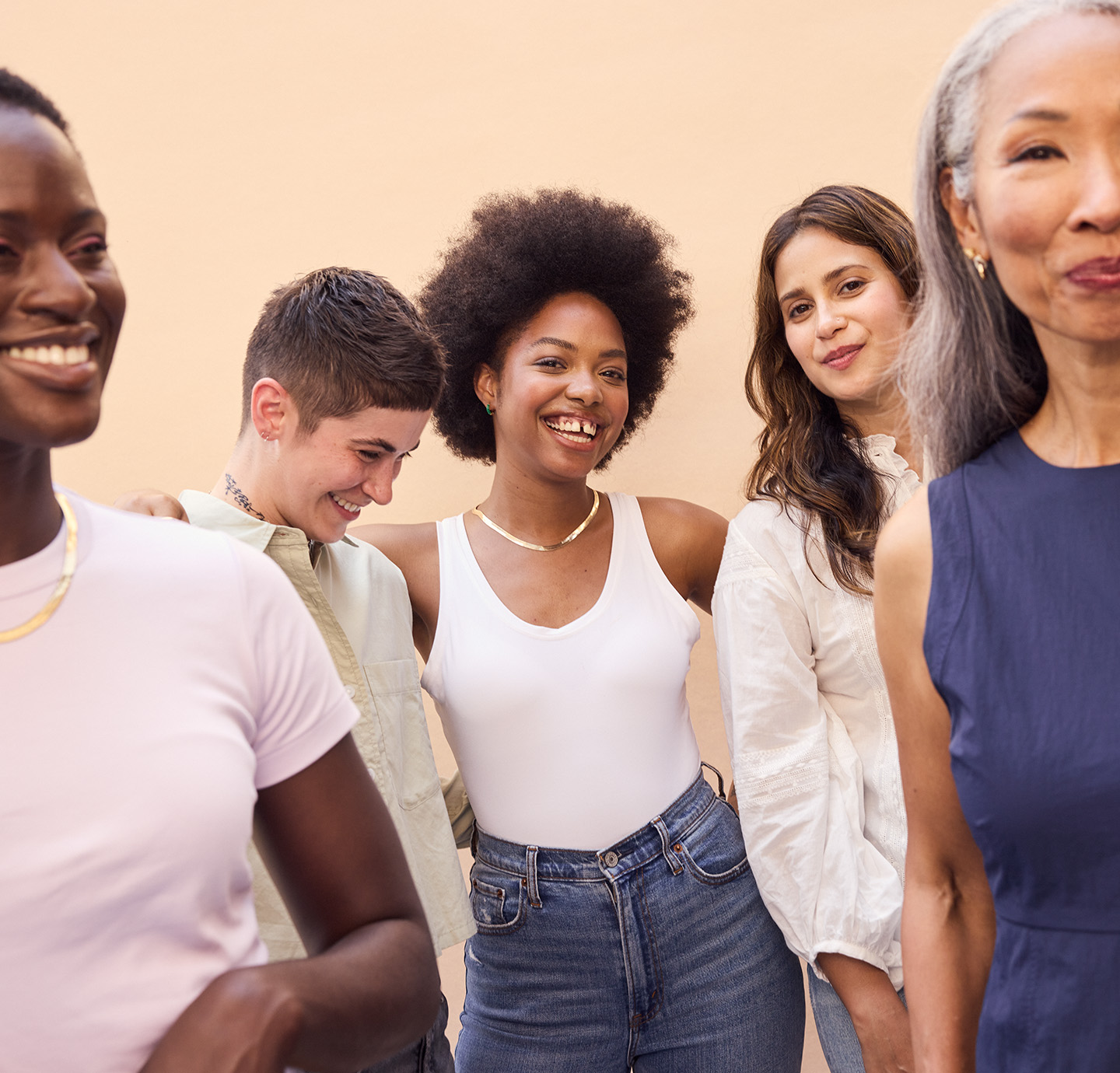 We refuse to
wait any longer.
For 400+ years, we've been playing by their rules. (You know—the ones cisgender white men made.) Not any more. Women are the majority of voters in this country, and together we have the power.
ALICIA GARZA, ED FUND CO-FOUNDER
"Women, and particularly women of color, are being held back by a system that wasn't made for us. But women are the new face of power in the United States, and we will ensure our leaders and our national priorities reflect that."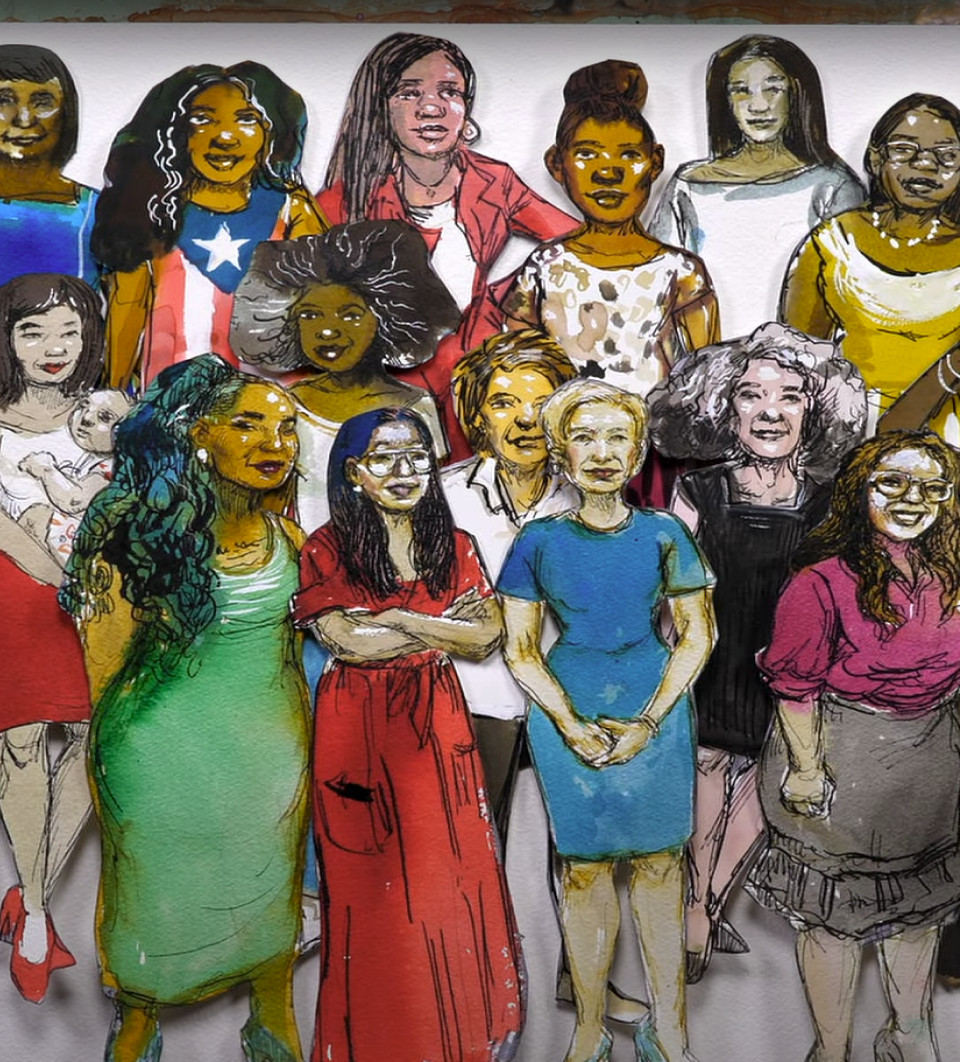 Now, take the pledge and tell the world that you're committed to building a world that works for us all.
Together, we can make the Majority Rules
real for all women.
WHO ARE WE?
At Supermajority Education Fund
We provide resources, training, and community to help women, especially young women and women of color, channel our collective power so we can make this country work for us. And we start by rewriting the rules.