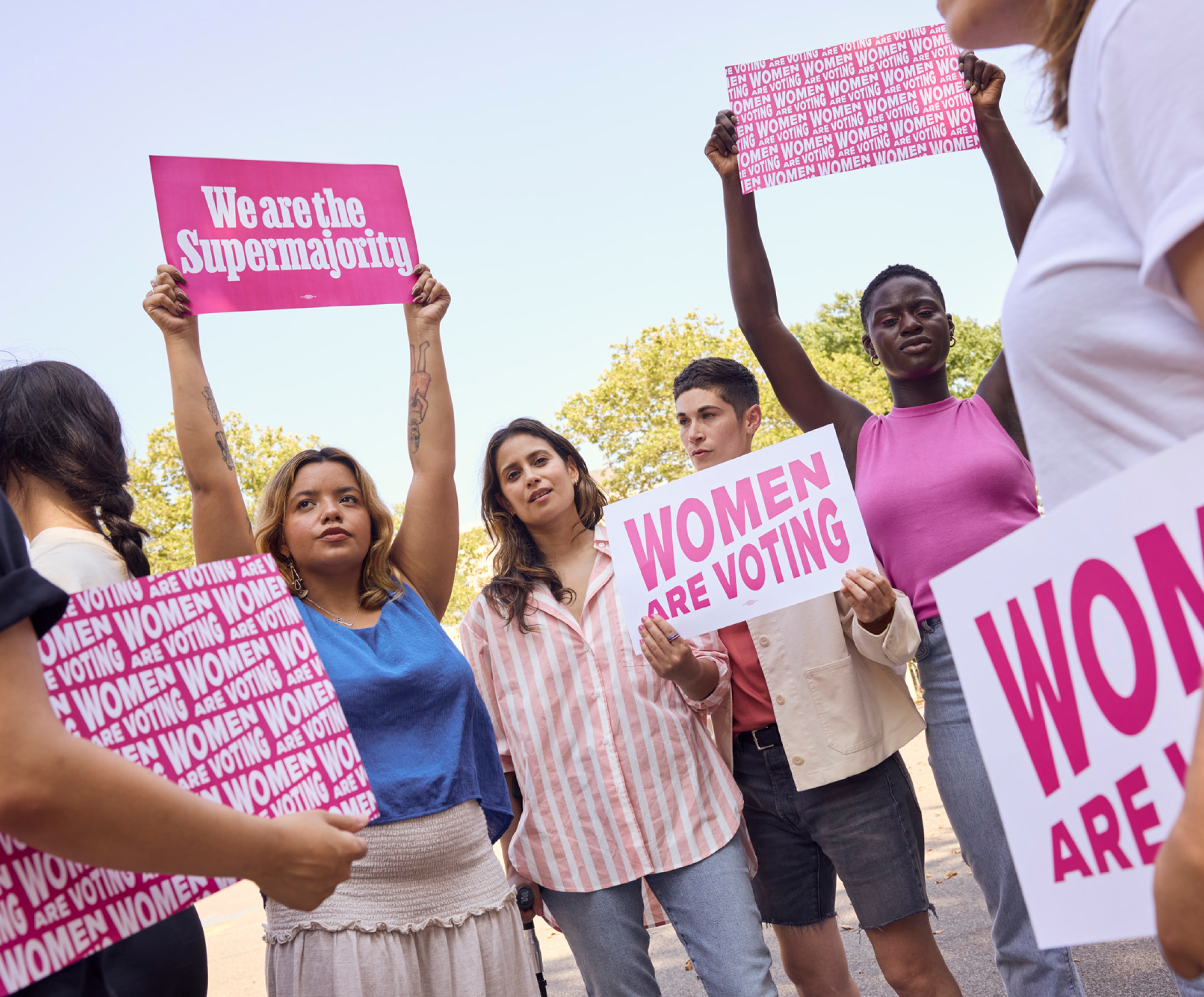 Become a
member
(It's free)
Women are the majority of Americans, volunteers, and voters. Join the more than 500,000 women across the United States who are working to build women's political power and make gender equality a reality—once and for all.
Who is
Supermajority?
Supermajority was founded in 2019 by a group of incredible women activists at the frontlines of economic, racial, and reproductive justice. Our co-founders realized that the leading social movements in our country had something in common–women were leading and doing the majority of work, but there wasn't a place for us to come together across issues and collectively demand change. So they decided to create one.
Supermajority is building a community of women so powerful and united that our leaders have no choice but to make this country work for us.
Learn more about some of our past and current offerings, all meant to make members like you feel joyful, inspired, and powerful enough to create real change for all women.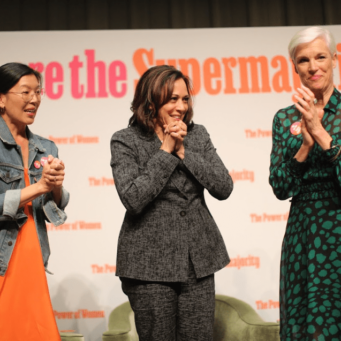 Member events
Supermajority members get access to respected experts and leaders. Get the scoop on Georgia elections with Stacey Abrams. Meet with incredible authors and activists like Anita Hill. Or get a phone bank pep talk from Hillary Rodham Clinton.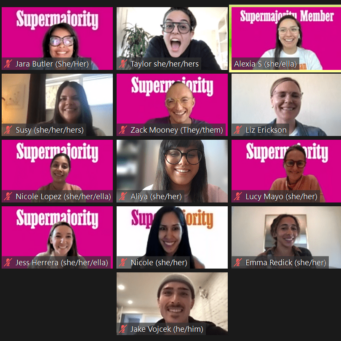 Community & Networking
You're not in this alone. Whether it's in a breakout group during a members-exclusive event, at a house party in your community, or on a volunteer Slack channel, being a member of Supermajority means being connected to women across the country.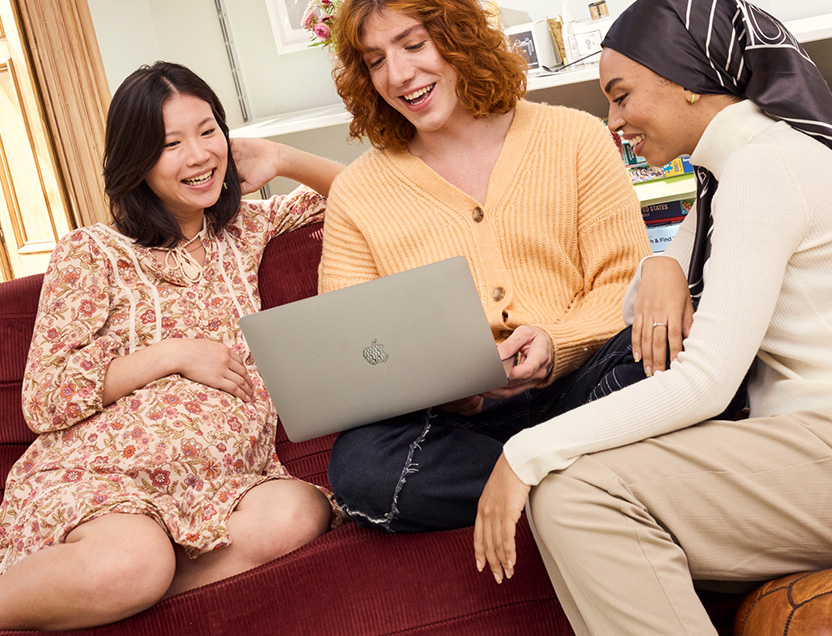 Training & Leadership
If we're going to dismantle centuries worth of misogyny and racism, we need to get organized. From on-demand videos to live trainings, Supermajority members get access to our experienced organizers so we can take action and win together.
member-to-member
You are the
Supermajority
Don't take our word for it. Hear directly from members why they're excited to be a part of Supermajority.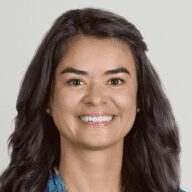 Dr. Diana K. Lockwood, CT
"Supermajority changed my life, my perspective, and gave me a community of other women who joined me as allies in my goal to dismantle the patriarchy in science textbooks to include stories about women."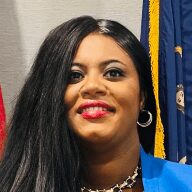 Farah Delance Linot, NY
I love being a part of Supermajority. I feel strong and powerful. Supermajority helped me unlock my potential as a woman. I learned how to take action and speak for the voiceless. Supermajority supports and promotes my efforts in the women's empowerment movement.